We connect you in the most remote places
Our mission is to connect people with no compromise. We believe everyone should have access to the Internet, no matter what their location or income.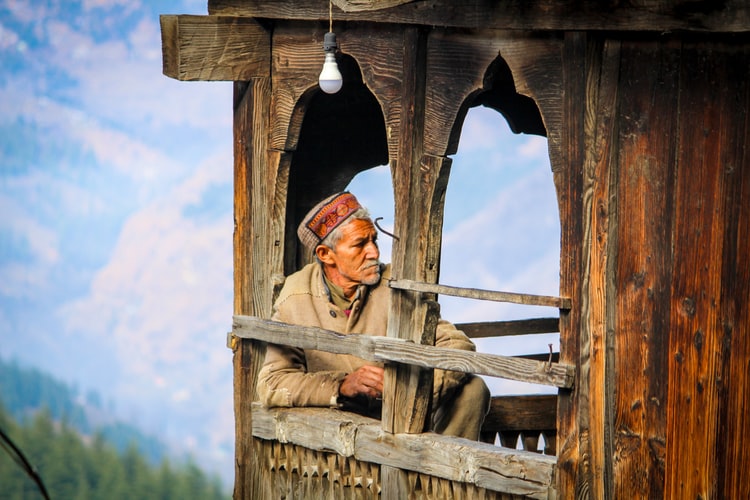 We are an Internet Service Provider (ISP) with a mission to provide Internet services to the last billion.
The Himalayas attract global attention because of the ruggedness of the mountains and the natures beauty they encompass. For centuries people have been attracted towards these mountains. Yet, life is hard for people living in these areas. Especially for those villages which are situated deep inside in the valleys across ranges after another.
Reaching some places, is a big challenge. Building roads & bridges in these areas is hard & costly. Laying electricity cables, reaching piped water is again a tough ask. Such is the situation with telecom connectivity. Yet, citizens in these areas continue to lead life with resilience & hard work. However, due to lack of infrastructure many of them migrate to large cities in India's plains seeking better livelihood opportunities.
To bridge this gap of infrastructure, Development Logics Solutions took a license from Indian government to setup Internet services in the region. Since then we have invested heavily in setting up Internet infrastructure. Our customers include schools in remote areas, bank branches offering financial transactions to customers,  tourists staying in resorts & homestays, village offices who use the services for providing e-governance services.